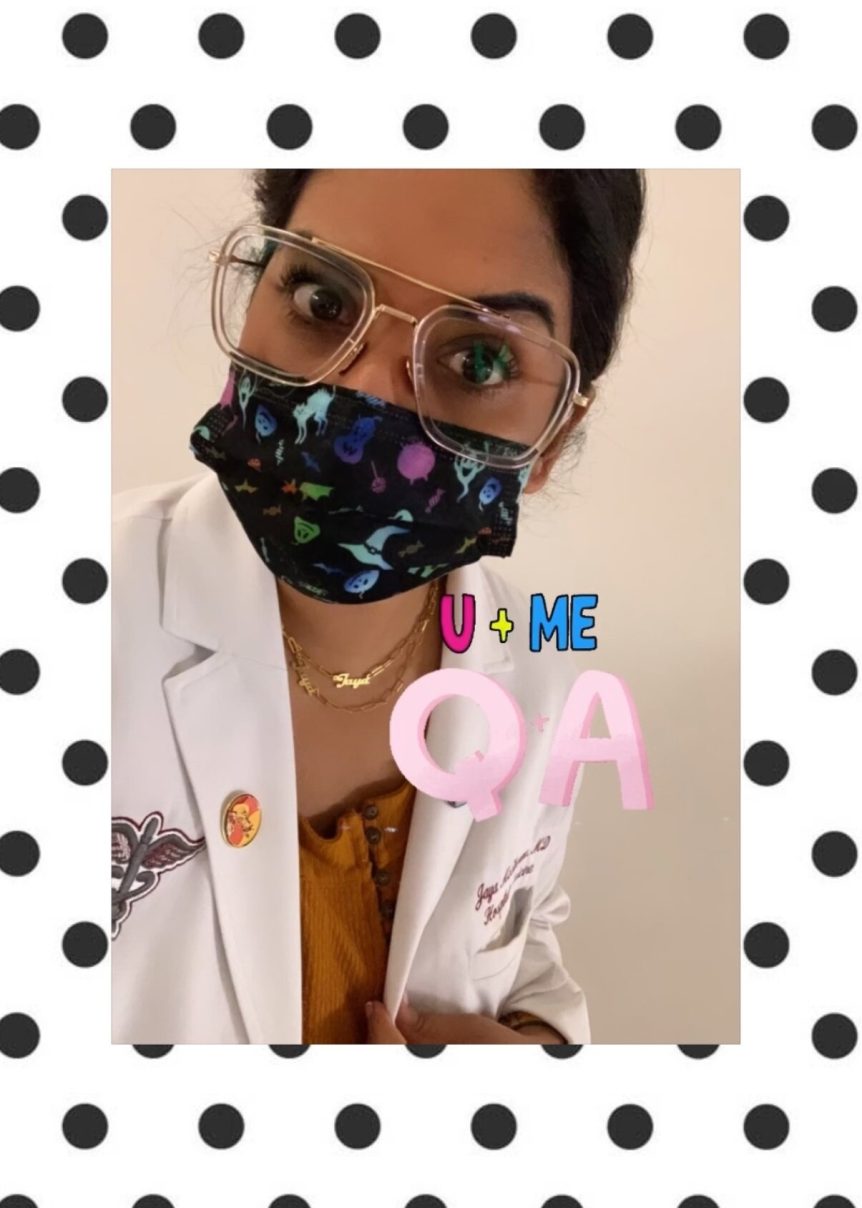 It's time for another #monYAY Q&A with Dr. J!
It's time for another #monYAY Q&A with Dr. J! Every other Monday – ASK ME ANYTHING! I'll answer them live on my Facebook page!
As always, thanks for sending in your questions!
00:23 Ross Geller teeth
01:20 Who does your eyebrows?
02:33 What inspired you to go to medical school?
03:25 Do vitamins work?
04:40 What did Ari do to his noggin, and how do you look so gorge? (Pfft)
05:25 Dad does not like cleave
05:55 Is it safe to delay the second dose of the COVID vaccine by a few days?
07:12 At what point should a person see an internist versus a family doctor?
09:08 Can vaccinated people hang out with each other? Does it pose an extra risk to unvaccinated people in their household?
10:50 no orgies
11:50 Have you found better, healthier snacks for work?
13:05 Can Tecentriq affect the brain and cause confusion?
14:25 WHAT is your mom's samosa recipe?!
15:00 What are your thoughts on the mental health system in Louisiana? What services does your hospital provide in terms of urgent psychiatric help?
Send in questions for the next Q&A:
Facebook.com/thejayamcsharma
IG: @jayamcsharma
Mentioned in the videos: IG: @suite_lovely Casey Ha does my microblading! Tickets to Forever Plaid the musical: shreveportlittletheatre.com Listen to my #daddyissues storytelling podcast: Links & Media — Jaya McSharma
The views and opinions expressed in these TRES INFORMAL question sessions are not to be substituted for the medical judgment of your personal provider.