Hi, I'm Jaya McSharma. I'm a writer, content creator, and actress located in Shreveport, Louisiana. I am passionate about working with the community to help boost local businesses and advocate for community education. I also strive to support the many creatives that are in our area. I'd love to work with you and your organization to meet your goals.
Topics I can speak on:
COVID-19, including vaccine education
How to create a short film
Women and Medicine
Meditation (how & why to start a practice)
Women Empowerment
Suggest Something!
Here's how I can help you:
Keynote speaking
Business & event promotion
Q&A sessions, virtual or in-person
WHAT JAYA OFFERS
Speaking
From keynotes to Zoom conferences, Jaya can give a meaningful (and memorable!) speaking experience for you and your attendees.
Hosting
Need a fun host for your show? Jaya has hosted a number of training videos, tourism videos, and many interviews. She is compelling on and off-screen - a great addition to any video production projects you need!
Special skills include doctoring, intermediate level Hindi (speaking), excellent speller #indian, love of animals, drivers' license, swimming ability, will travel!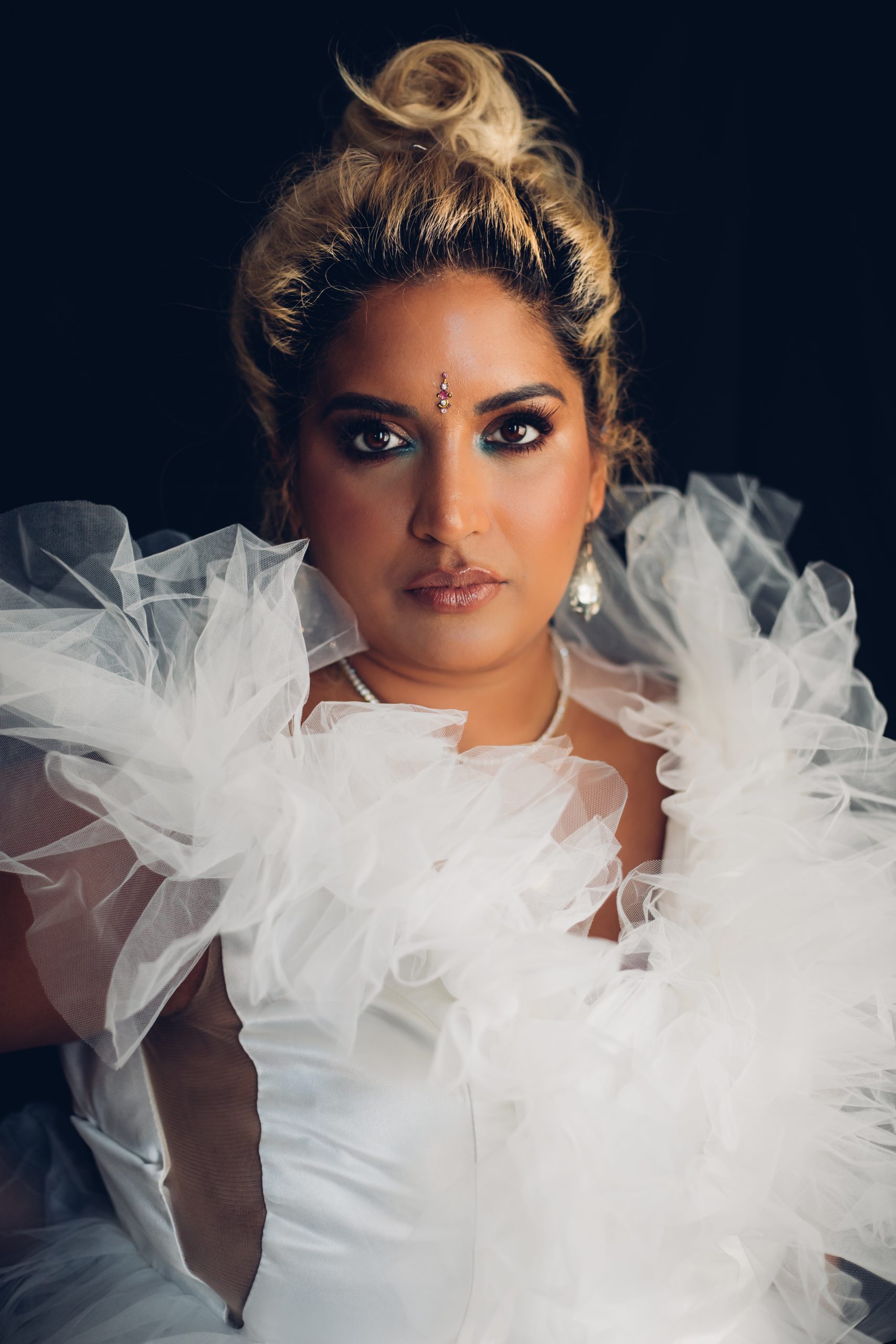 Want to boost your business?
Jaya is looking for business sponsorships for her newsletter, social media, etc. Check out her business sponsorship packages to find the one that is a good fit for you and your business goals.
Jaya is represented by Rebecca Davis of Krewe Collective, or click the HIRE JAYA button below.