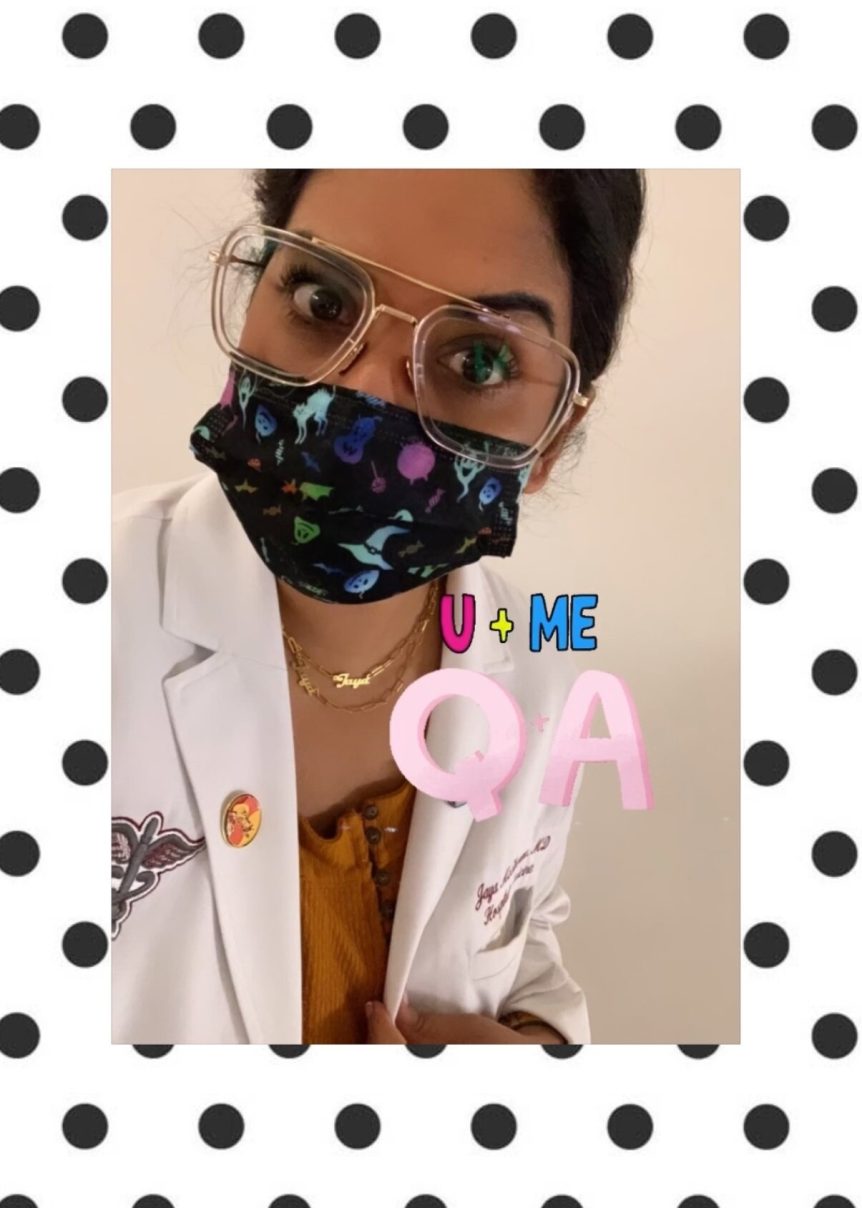 Introducing #monYAY #qNawithDoctaJ!
Introducing #monYAY #qNawithDoctaJ! (Ok, does that hashtag work? I feel like it's visually displeasing and all because an ampersand would break up the hashtag.) Ahem. ANYway – every other Monday, I'll go LIVE to answer questions you've sent in! ASK ME ANYTHING – it does NOT have to be COVID-related! The next one is March 1!
Facebook.com/thejayamcsharma
IG: @jayamcsharma
Submit a question: thejayamcsharma@gmail.com
It's #monYAY Q&A with Dr. J! Every other Monday, ASK ME ANYTHING! Let's get to know each other better! @00:41 pro tip for a healthyish snack
@01:20 What happened to Ari's forehead?
@02:25 How do you balance it all being a mom, doctor, and badass?
@03:15 How did you address your depression?
@05:24 Can you let people know that "COVID vaccine arm" is normal?
@07:00 Are there any studies on COVID vaccine and breastmilk?
@08:15 What about autoimmune diseases and the COVID vaccine?
@09:45 What about COVID vaccines and children?
Mentioned in the videos: Follow @emilykeaty on Instagram to book acupuncture consult @rnl.authentics for food and fashion by Niema Longstratt @thebrandiannfowler, amazing MUAH based in Houston!