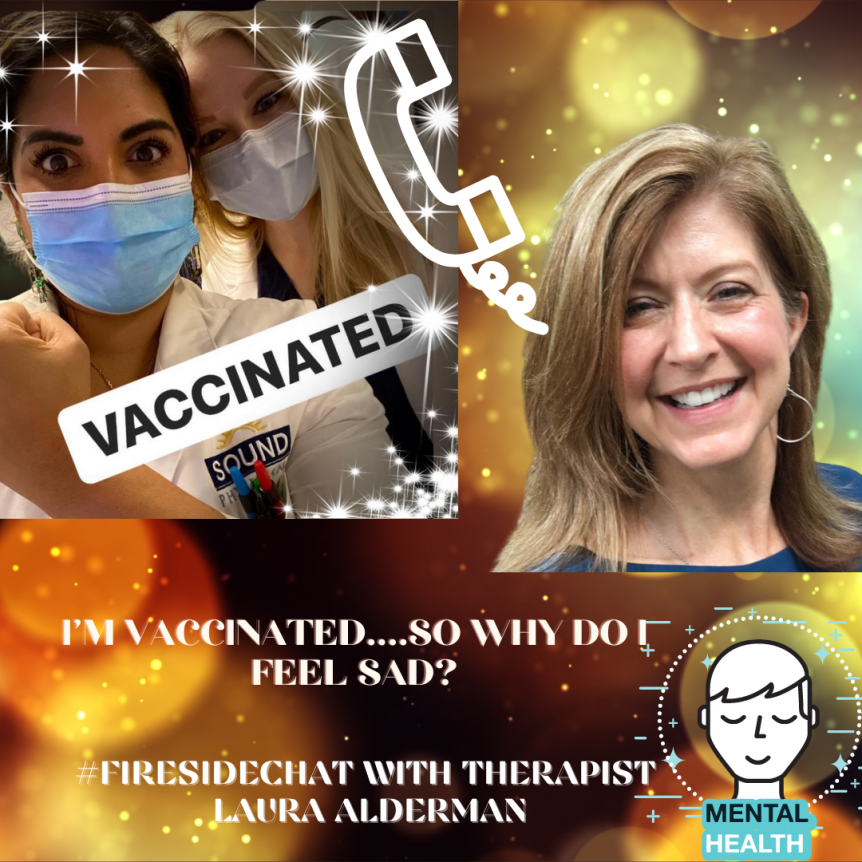 "The Let Down Effect" Fireside Chat With Therapist Laura Alderman
I interviewed licensed professional therapist Laura Alderman about the "Let Down Effect," and we ain't talkin' about booby milk!
With the COVID-19 vaccine rolling out, frontline workers feel like it's Christmas morning. Finally – a light at the end of the tunnel! But whether you're in healthcare or not, this euphoria can be followed by depression and withdrawal, similar to when a soldier collapses after the war has been won (despite the battle raging on). We go from an adrenaline-fueled state of "fight or flight" to finally processing the dumpster fire that is this pandemic.
Watch on to learn what the let-down effect is, who it can affect, HOW NORMAL IT IS (#youarenotalone), and how we can navigate through it. If you love someone on the front lines, this is also a must-watch! That goes for teachers, law enforcement, and the service industry as well!
TAKE GOOD CARE OF YOUR MENTAL HEALTH. We need you!
XOXO,
Dr. Jaya