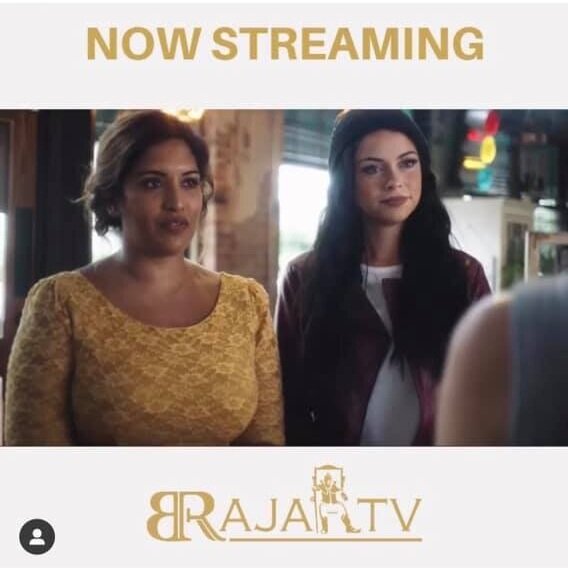 #BestinShow is now streaming on b-Rajatv.com
omg
Omg
OH EM GEE!
#BestInShow is now STREAMING on b-Rajatv.com!
An entire network devoted to content created from South Asian & Indian filmmakers!
YAYAYAYAYAYAYAAYYAYAYAYAYAYAAYAY
Thank you B-Raja Networks!!!!!!!!!
What Is B-RajaTV?
B-RajaTV is the home for South Asian American entertainment. It's a place where we can celebrate and share our culture and put the spotlight on talented South Asian American creatives and their work. Hollywood doesn't get the importance of that, but we do. We've curated the hottest films, web series, originals, and more for you to enjoy!