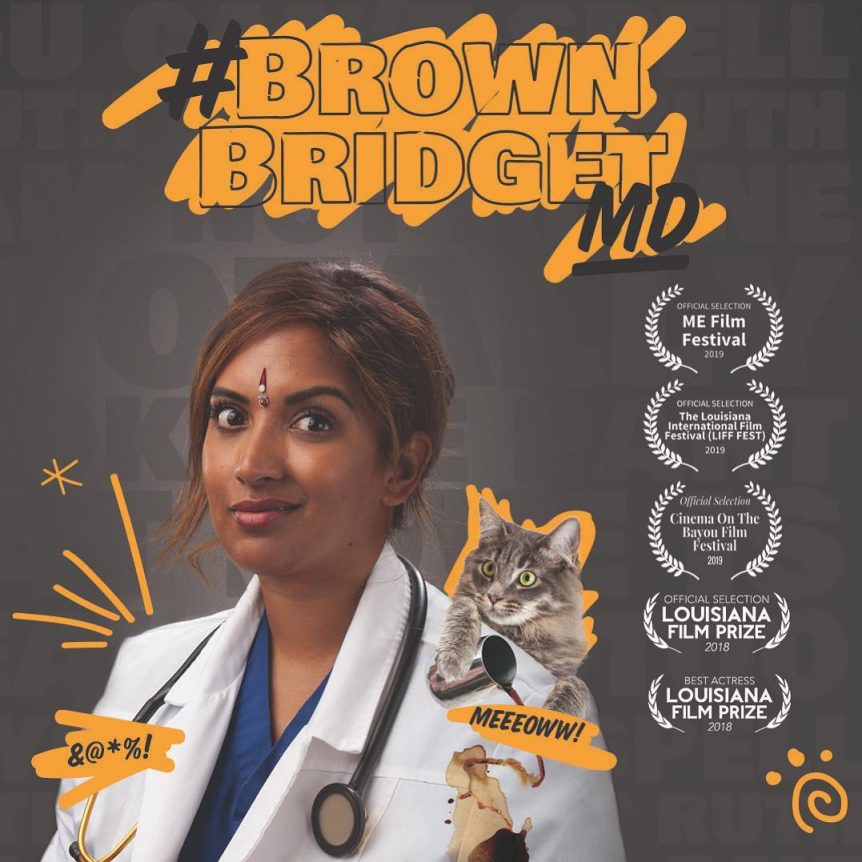 MEEEOWWWWY MONDAY! Are we tired of #laurels? Hard(l)y!
(Ok I tried really hard to make this a #laurelandhardy joke so just go with it, it's Monday 😂)
YAYAYAYY SO EXCITED to announce #BrownBridgetMD will be part of the ME Film Festival in GEORGIA this April!
Thankyou so much to the film festival judges! We are honored and excited! We first learned of Mark Datuin, this year's festival programmer, at Cinema On the Bayou in Lafayette! After connecting online and learning more about the Milledgeville Film Festival, we knew we had to enter. Not only did it sound like an amazing opportunity, but it's obviously a festival that focuses on putting great content out while also giving filmmakers a truly unique experience. Plus, I just don't know Georgia as well as I'd like! #BadSoutherner
So color us SUPES PUMPED to learn we actually got into the festival! It takes place in late April, and you can learn all about it at https://www.milledgevillefilmfest.com. Friends in Georgia? Let them know! We'd love to connect!
Bridget's going out of state! All the perks of travel without the out-of-state tuition! What's not to love? (Besides the caliber of my jokes today.)
Go Bridget go Bridget GO!
(I hope you know every time I write that, I think of that classic Vanilla Ice line, "Go Ninja, go ninja, GO!")