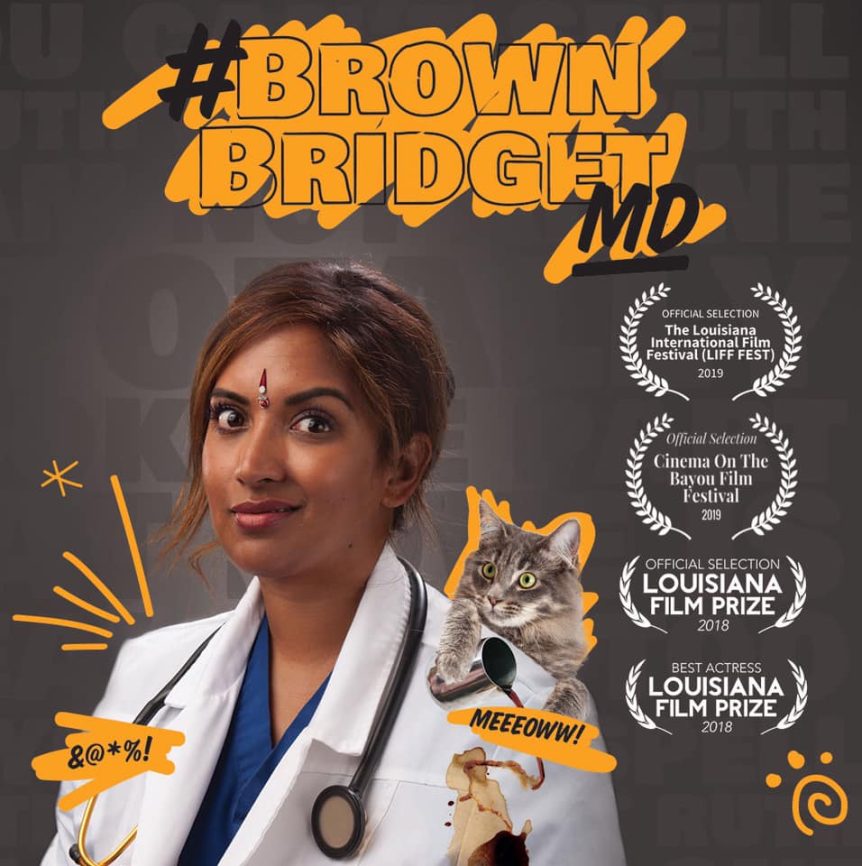 LIFF-off! Bridget goes to Baton Rouge!
Sooo this is exciting! #BrownBridgetMD has been selected to screen at the Louisiana International Film Foundation Festival in Baton Rouge, from April 4-7!
According to their website, "The Louisiana Film Foundation (LIFF) advances promotes Louisiana's film and digital storytelling through exhibition, education and economic development. The deep, rich history of storytelling in Louisiana is the perfect backdrop for LIFF FEST, the foundations' flagship annual Film Festival, which gathers filmmakers, artists and musicians from all over the world."
Um….OKAY!
We are so excited to be taking (bringing? Omg, my high school bestie Elizabeth Robinson will never forgive me if I get this wrong) Bridget to Baton Rouge, where she can start to spread her wings and awkwardness over even more of Louisiana!
Details to come, so stay tuned!
P.S. It is "taking"….right?