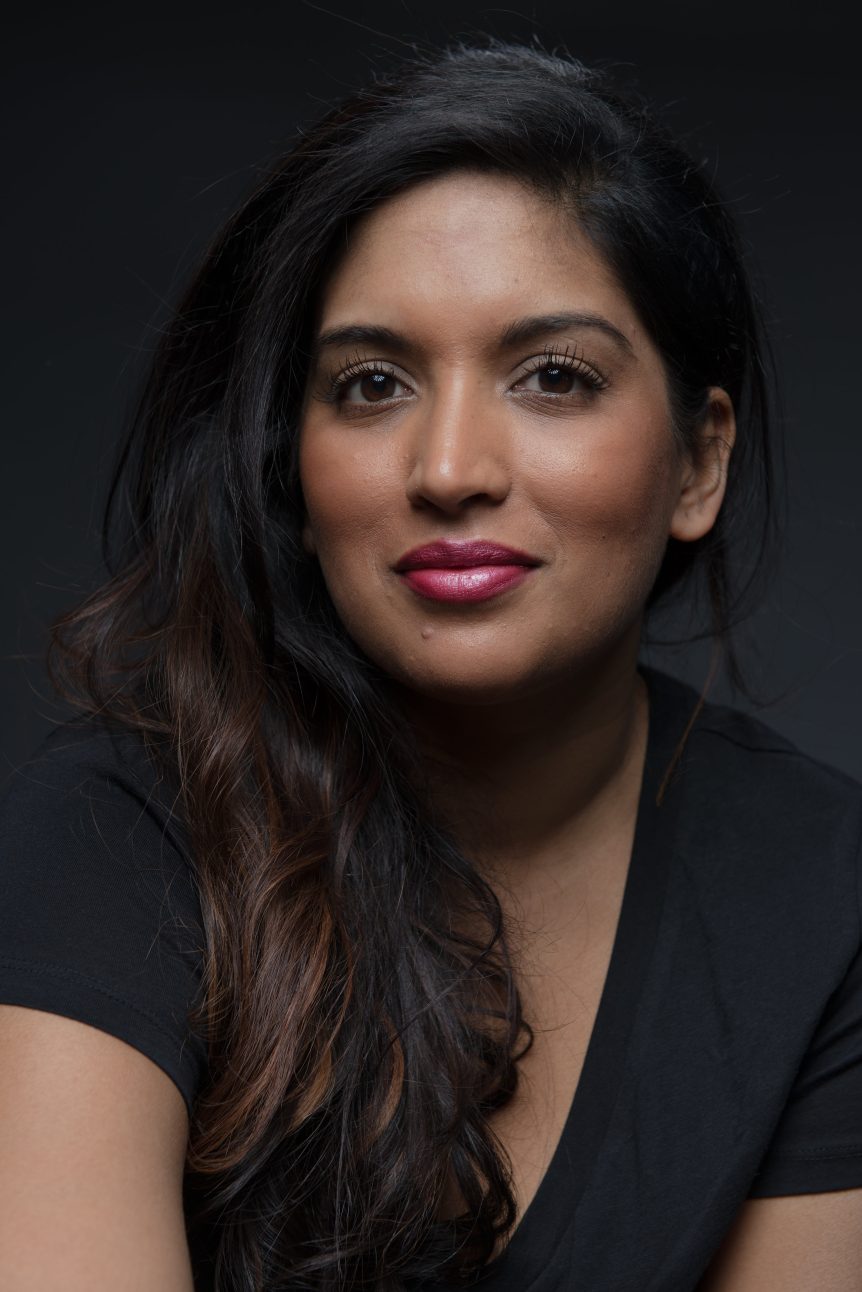 #BBMD to Screen in Alexandria, La.!
#BrownBridgetMD is going to have a premiere in my hometown of Alexandria, La.! We will be hosting the film along with a Q&A session at the Alexandria Museum of Art on TUESDAY, FEBRUARY 19th at 5:30pm. Seating is limited, so get there on time! This event is made possible by the LSUA Cavanaugh Lecture series, with the intention of showing students that pursuing their dreams in the field of arts & film is realistic and possible. (A cause near and dear to my own heART!) (Punny?)
The Alexandria Daily Town Talk (my hometown newspaper for which I used to write a weekly column!) also did a feature on the event. Thankyou to Melinda Martinez for the story.